Creating a brighter future for
the financial industry in LATAM
Who we are
At Finerio Connect, we are a team of passionate individuals driven by a common purpose: to revolutionize the financial industry.
We believe in the power of sharing, as the main catalyst for progress. Through collaboration and knowledge exchange, we aim to empower individuals and organizations to achieve financial success on their own terms.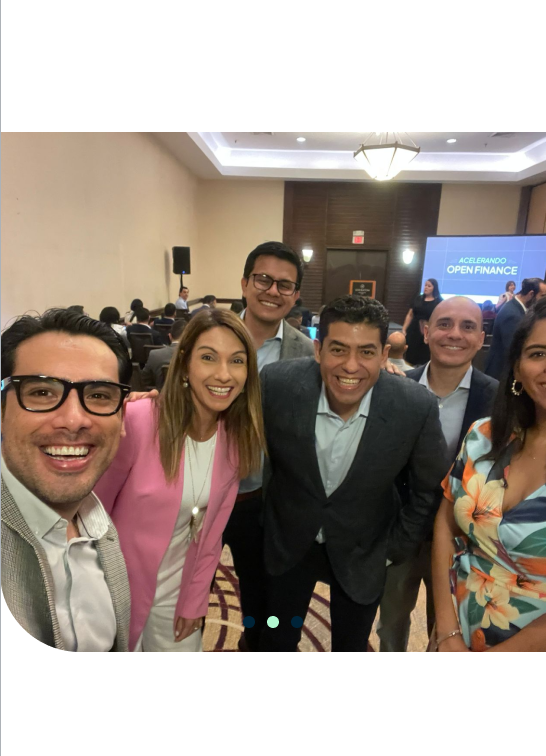 years of experience and learning
company in Spanish LATAM to launch Open Banking
awards and recognition along our way
What we belive
We believe in a future where financial well-being is accessible to all. We envision a world where data-driven insights and the power of sharing empower individuals to take advantage of informed decisions, seizing their own financial footprint.
We truly believe that together can drive progress and create a more inclusive and reliable financial landscape in LATAM.
We proudly belong to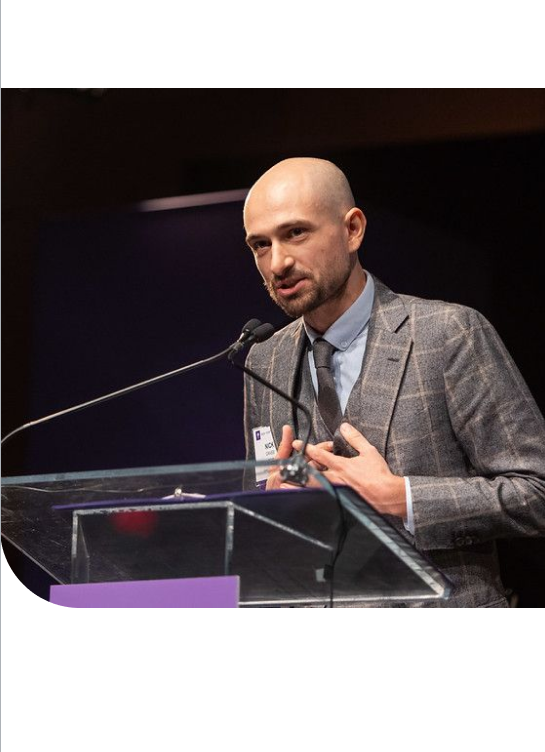 What we want
Our goal is simple yet ambitious: to provide innovative solutions that unlock the full potential of financial data. We strive to bridge the gap between individuals, financial institutions, and technology, creating a connected ecosystem that benefits everyone.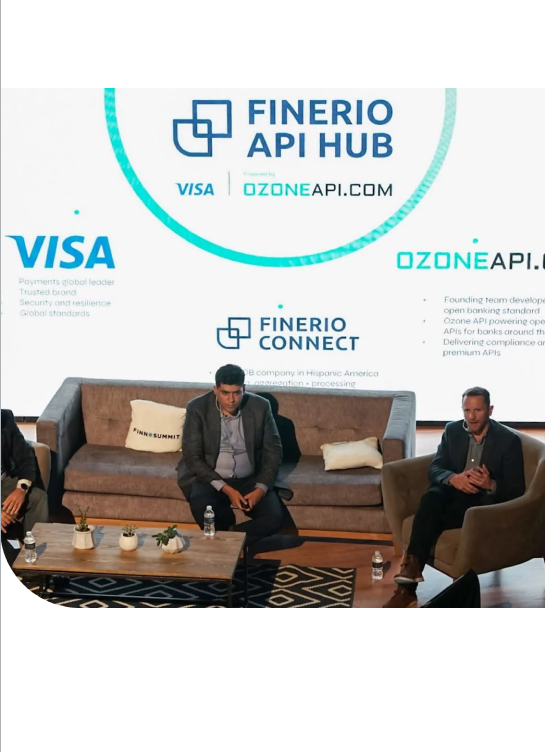 Careers
Stay up-to-date on career opportunities to join a culture of openness, collaboration and trust.
We are always looking to grow our team with talented people. Send us an email with your CV and information to
jobs@finerioconnect.com
and we will inform you about opportunities that match your skills.
Get to know the awesome individuals responsible for Finerio Connect's success.
Top team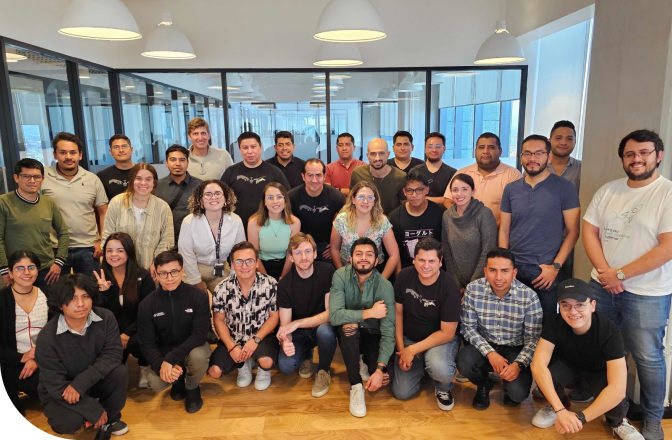 Top leaders